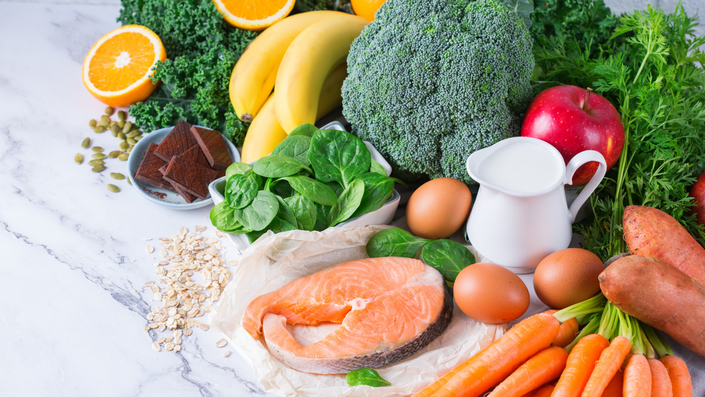 The Definitive Inflammation-Fighting Diet for Autoimmunity
A Masterclass on nutrients, spices, and whole foods that reduce body-wide inflammation.
One of the most powerful things we can do to tame our inflammation-induced symptoms is eat foods that work with us, not against us.

But how do we know what to eat and what to avoid? What you'll find on the internet is all.over.the.place. I bet you've seen conflicting information like this:
🢂 Omega 6 essential fatty acids reduce inflammation.
🢂 Omega 6 fatty acids increase inflammation.

🢂 The Mediterranean diet, which includes whole grains, plentiful vegetables, and beans, is the #1 best diet for reducing inflammation.

🢂 Gluten, vegetables like bell peppers, tomatoes, potatoes, beans, and many more "healthy" foods like dairy products (all of which are included in the Mediterranean diet) will increase inflammation.
I could really go on, but I'm sure you get the point.
How are you supposed to know for real what to eat and avoid for your autoimmune disease that causes fatigue, pain, brain fog, upset stomach, and so many other symptoms that make life difficult?
When I think back to when I was first diagnosed with Sjogren's, I remember clearly how frustrated I was reading through all the contradictions. I just wanted to feel better, and just wanted someone to tell me once and for all what I should put in my mouth.
Well, after months of devouring real research (not just articles I found written by non-scientists), I found the studies with the most scientific consensus and strongest evidence. It's been a huge help for me, and I created this masterclass so I can share it with you.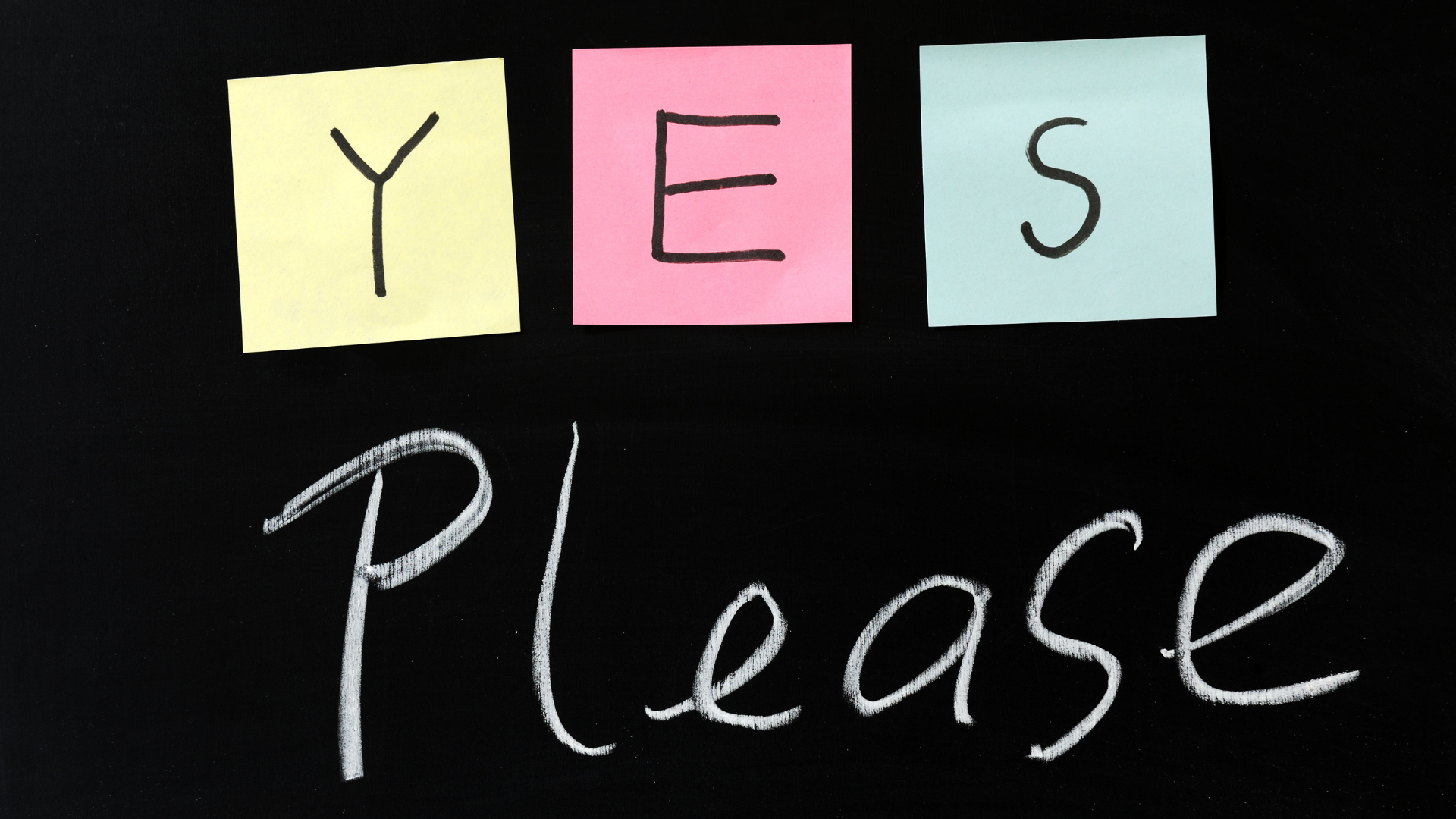 At the end of this masterclass, you will know what you need to choose the right foods for your own anti-inflammatory diet - no more hours of searching the internet for usable information that makes sense.
No more wasting time reading and saving articles that you're not even sure are accurate.
All that time and energy will be freed up for the next step in your self-care journey - empowering you to start taking action!

Now you can just go ahead and buy the food that's right, clear the stuff from your kitchen that's not, and actually start reducing inflammation and feel better.

Here's what is covered in the course:
Course Curriculum
Link to LIVE Workshop tonight!
Available in days
days after you enroll
The Anti-Inflammatory Diet for Autoimmunity
Available in days
days after you enroll
Dietary Inflammatory Index
Available in days
days after you enroll
In addition to the live lessons on October 5, you will get:
Downloadable worksheets that give you:
The Dietary Inflammatory Index of almost 50 different food parameters.
Lists of almost 40 foods rich in healthy fats.
Average glycemic index of foods that fall into 8 different categories.
The top 12 anti-inflammatory food parameters.
Lists of foods loaded with all the top nutrients, to help simplify your search.
A printable decision guide - to help you determine if a food is going to be good or bad for chronic inflammation.
My resources for finding the nutritional information for any additional foods, so you can plug what you're looking for into the decision guide.
Access to my collection of recipes that feature all the top anti-inflammatory components your body needs.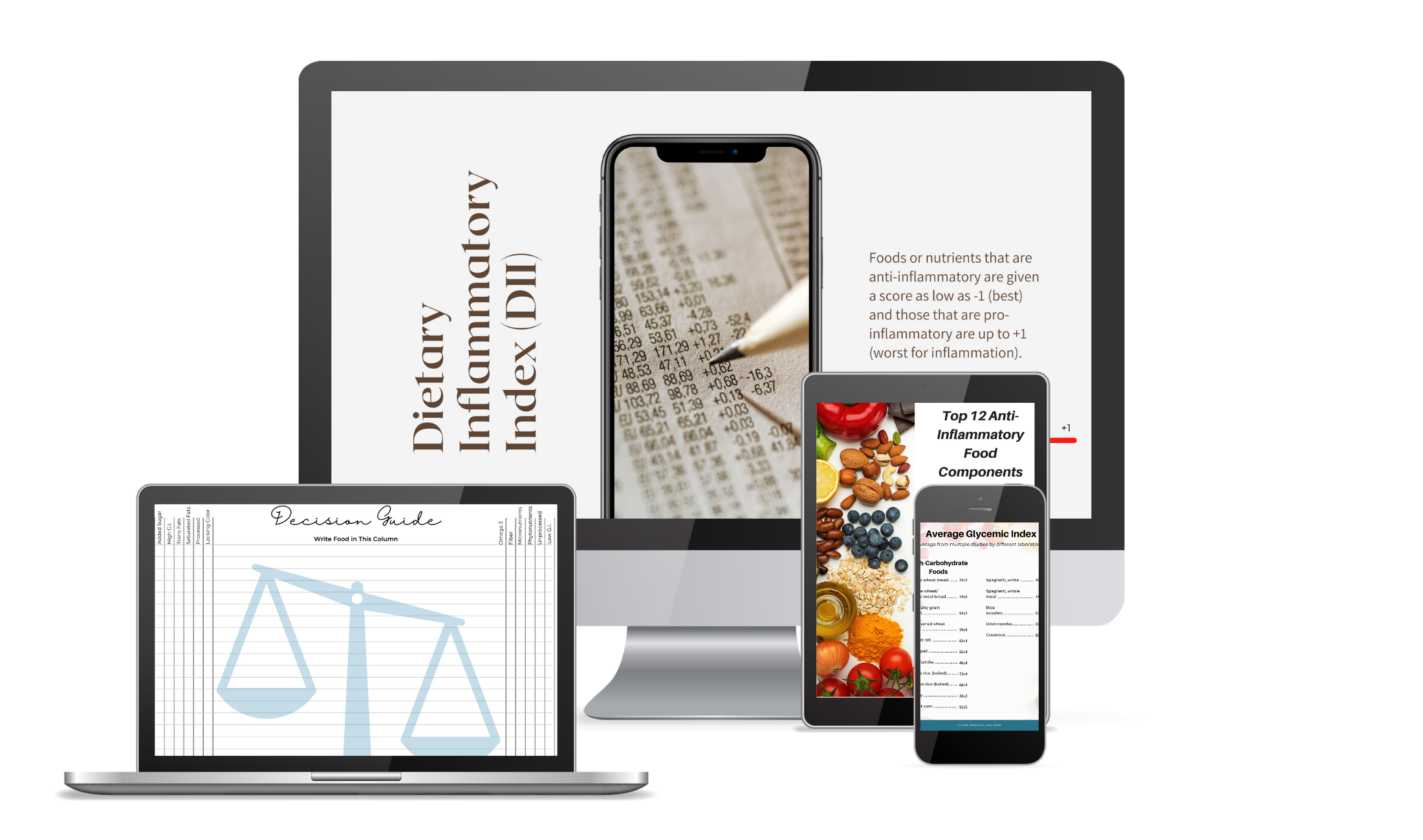 The sooner you know what foods to eat, the sooner you can make diet changes so you don't have to feel so bad all the time because you'll have less pain and discomfort, and more relief.
Click "enroll" ASAP, because I will limit the class size so I can devote enough time for Q&A!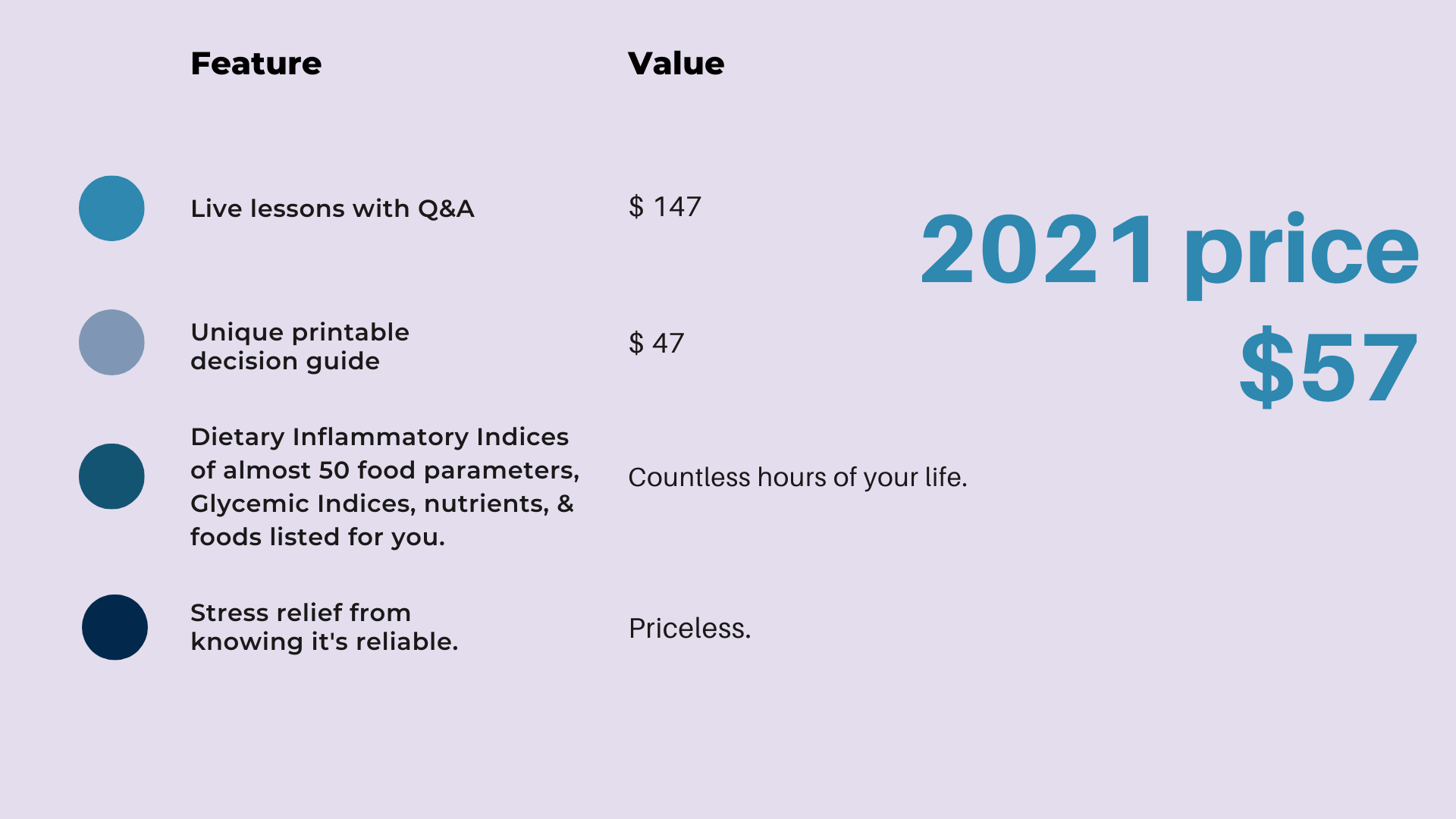 Your Instructor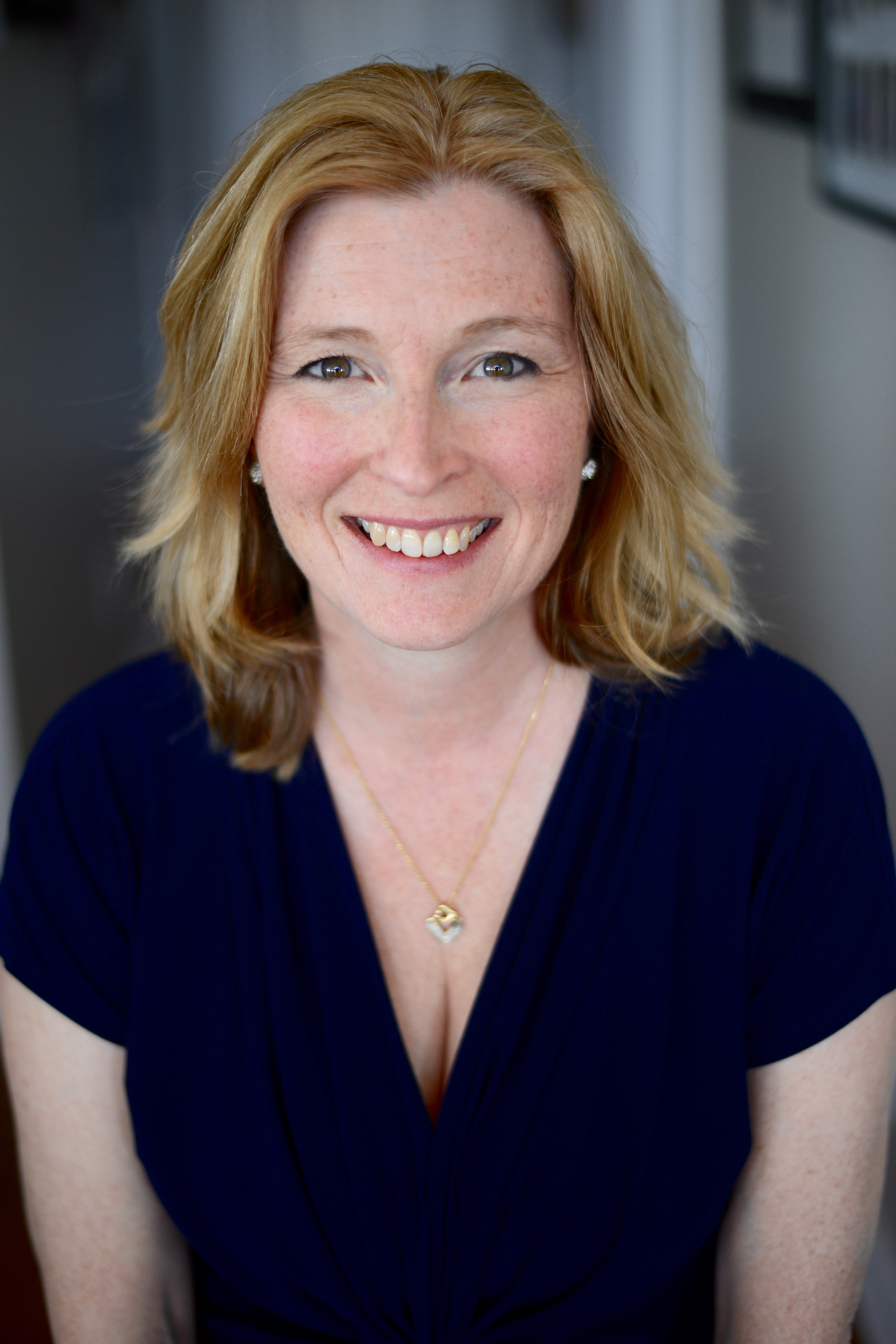 Hello, my name is Susan Masterson and I am a mom of a boisterous little girl, a wife, writer, licensed psychologist, and a total research nerd - living with a chronic illness.
For much of my life I had a combination of symptoms that no doctors realized were all connected in one underlying disease. It all finally made sense when I was diagnosed with Sjogren's in 2017.
But for years before that, I thought my symptoms were "in my head", blamed myself for feeling rotten, and tried to "lifestyle my way" into feeling better.
- I tried eating the "perfect", healthy diet.
- I tried exercising vigorously to get more energy.
- I was obsessed with getting enough sleep.
After my diagnosis, I finally understood that my body is different. Once and for all I gave myself permission to stop pressuring myself to "feel normal" and recognized that what I was doing was in fact, making me worse.
I do still believe that healthy lifestyle/self-care habits are necessary, but when you're living with a chronic illness, you have to tailor your approach to your body.
I want to bring you what I've learned about how food, exercise, and stress relate to autoimmune diseases, so you can avoid spinning your wheels like I did.
With my background in health/medical psychology plus what I've figured out from experience, you can benefit from what I know.
My courses and workshops will help you (in your partnership with your doctor) identify the lifestyle plan that will work best with your medical treatment - to make you feel better.

Frequently Asked Questions
When does the course start and finish?
The live class will take place on October 5 at 7:00pm Eastern Time (4:00am Pacific time) and will last approximately 60-90 minutes. You will receive a Zoom link via email for the live meeting.
How long do I have access to the course?
After enrolling, you have unlimited access to this course for as long as you like - across any and all devices you own.
Are you recording the course?
Yes, I am - for my benefit and for yours! You'll have access to the recording to go back to any time you want! Also, I aim to please, so the more I learn about what you want from me, the better I can serve you.
Is this going to teach how to do AIP? (Autoimmune Paleo/Elimination Protocol)
No, these are actually two different things. While both aim to improve autoimmune symptoms, an anti-inflammatory diet focuses on foods that are known through research to reduce system-wide measurable inflammation. The AIP is an elimination->reintroduction diet that helps people identify what foods they are sensitive to (that don't necessarily cause measurable inflammation) and that make them feel worse.
Will you talk about food sensitivities?
I sure will!